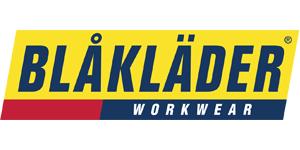 BLAKLADER Assortment
In our assortment, find all the products of the famous Swedish manufacturer of work equipment – Blaklader. Blaklader work equipment is recognized for the highest quality all over the world, as evidenced by the lifetime warranty on seams.
Material blends and specific treatments are tested to ensure the desired protective qualities and functions and to maximize the longevity of the garments.
The priority is to create quality clothing that demonstrates a commitment to durability and longevity. Blåkläder's primary sustainability goal is long-term use.
579
Head Protection Products
FTG work shoes
FTG sports work shoes with a composite protective cap. Comfortable, flexible and light for all kinds of activities. Patented sole made from three different densities of polyurethane. With a unique appearance and light construction, it will provide the user with comfort during use.
Soft Walk is an innovative anti-shock system developed to offer you greater comfort and constant top performance: a cushion inserted directly inside the sole, in contact with the midsole, absorbs the shock of each step you take and also reduces the weight of the shoes.
Dynamic comfort for your feet
The Portwest range of foot protection is designed for maximum safety and outstanding performance. Equipped with safety features and designed using strong, flexible and innovative construction techniques. This complete range protects against safety hazards in harsh work environments, across a wide range of industries.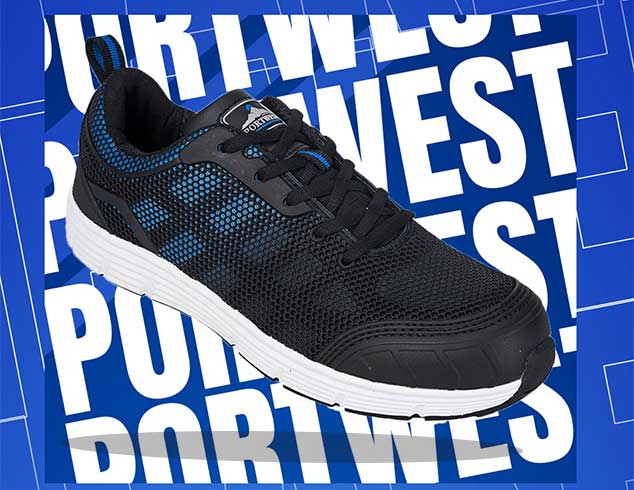 Excellent hand protection
Revolutionary innovation is in our DNA. Our award-winning design team is dedicated to researching the latest trends, premium fabrics and smart components to deliver revolutionary new products. With a commitment to excellence, Portwest is committed to delivering products that exceed expectations and set new industry standards. Whether it's revolutionary product launches or unparalleled service, we are steadfast in our pursuit of constant innovation.
The most popular promotional categories